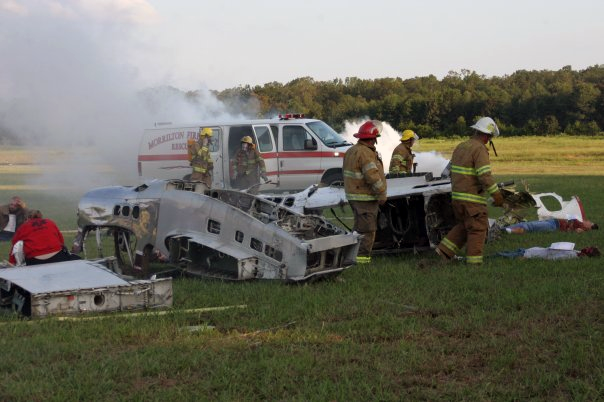 Contact
Conway County Office of Emergency Management
Office:
117 North Division Street
Morrilton, AR 72110 - View Map
Phone - (501) 354-3577
Fax - (501) 354-4461
24 Hour Emergency - (501) 354-0131
Conway County Emergency - 911
Email - Steve Beavers, Director - sbeavers@conwaycounty.org
Services offered: Provides coordination for emergencies and assist people who are in disastrous situations.
Intake: Call for information.
Fees: No fee for service.
Eligibility: Contact agency for requirements.
Hours:8:00am to 4:30pm, Mon. - Fri. (Office). 24 Hours. 7 Days. (Emergency). Contact County Sheriff's office.
Medical insurance: None required.
Service area: State of Arkansas.
Services: Disaster Management Organizations, Disaster Mitigation, Disaster Related Clothing/Emergency Supplies, Disaster Relief/Recovery
Organizations, Disaster Services, Emergency Preparedness and Response Training, State Disaster Resources
Site description: Disaster management program.
Site hours: 8:00am to 4:30pm, Mon. - Fri.
Other services at this location:
Community Groups - Local Emergency Planning Committee
Health Supportive Services
Housing/Shelter
Information Services