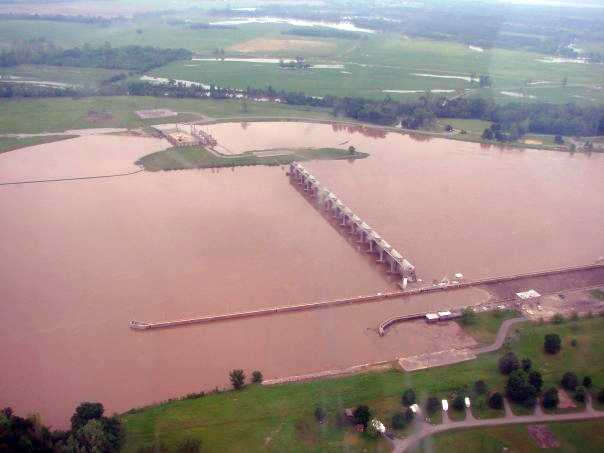 NOAA Weather Radio
The National Weather Service broadcasts forecasts and severe weather warnings and watches 24 hours a day over the NOAA radio network. A watch means that potentially life-threatening weather is headed toward your area. A warning means that potentially life-threatening weather is imminent or already occurring. NOAA's radio network is truly an all-hazards system; besides watches and warnings covering natural incidents such as hurricanes, floods, tornadoes, thunderstorms and winter storms, information on topics such as oil spills, 911 telephone outages, AMBER alerts and terrorist attacks is also broadcast.
Broadcasts are provided as a public service by NOAA, part of the Department of Commerce. The NOAA radio network includes more than 940 transmitters broadcasting on seven frequencies, covering all 50 states, adjacent coastal waters, Puerto Rico, the U.S. Virgin Islands and the U.S. Pacific territories.
It is the National Weather Service's goal to someday have NOAA Weather Radios in every home, school, and public facility. NOAA Weather Radios can be purchased at most electronic outlets or by mail order. A very desirable feature is an alarm tone. This allows you to have the radio turned on, but it remains quiet until a special signal is received that activates an audible warning.
Conway County has a NOAA station tailored for informing the citizens of Conway County when severe weather is imminent or possible. The station operation on 162.475 MHz